About


BasetoBusiness

BaseToBusiness is a new program to help employers attract, recruit and retain good candidates coming out of the Canadian Armed Forces. BTB workforce consultants can show employers how to connect the right candidates to the right jobs, hire good people, and offer support as they transition.

Read More

about Base to Business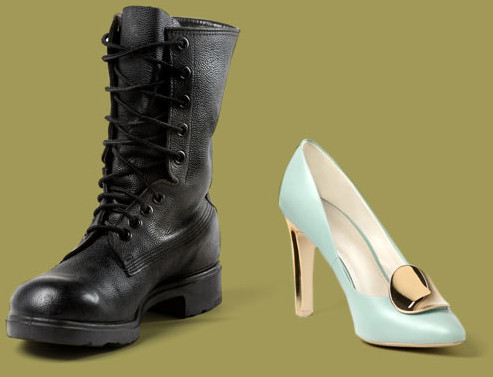 Is your hiring

off base?

With the skilled labour shortages forecast, successful companies can't afford to overlook any labour pools – especially one with the training and experience of transitioning Canadian Forces members. The military has roughly 5000 transitioning members every year. BaseToBusiness has the connections to help make your recruiting easier and hiring process more cost effective.
Employers
Enlist Here
Become a BaseToBusiness employer and we'll send you e-bulletins with the latest news and a VETYOURNEXTHIRE.COM sticker for your company vehicle or office window. It shows you're a supporter of what Canadian Armed Forces veterans have to offer employers.

Have an effective
Military strategy
BaseToBusiness holds Effective Strategy Forums for employers who wish to be part of a growing network of organizations that learn, share and reinforce leading hiring practices. Held every quarter, Effective Strategy Forums can take the form of roundtable discussions or seminars with guest speakers. Topics may include the military to civilian transition experience, mentorship and peer support, salary equivalencies and operational stress injuries. To find out about the next Forum,
check our events page.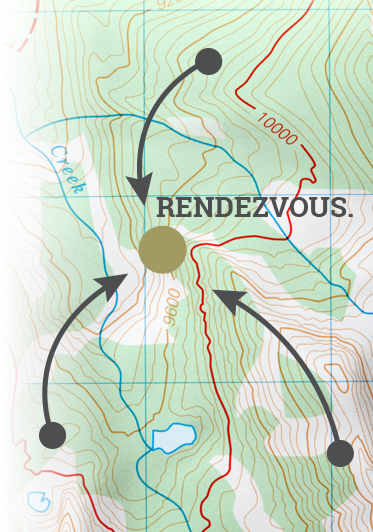 Try These
Skill-testing questions

Transitioning members of the Canadian Forces can solve your skilled labour hiring problems, but only if you familiarize yourself with what they have to offer.
Take our quick test HERE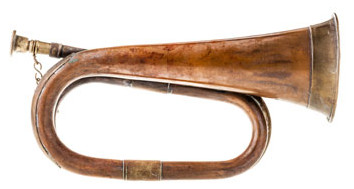 Basetobusiness
on Twitter
Follow us on Twitter and keep up with the latest ways to connect to the skilled women and men who are transitioning from the Canadian Forces.
Medically Released
Veterans
At BaseToBusiness, we believe the right person for the job is the right person for the job. This can include transitioning members of the Forces who have a physical disability or a condition such as Post Traumatic Stress Disorder (PTSD). In collaboration with another Prospect program, Forces@WORK, we place veterans who have the skills required for a job, but who need supports to perform to their greatest potential. Check out the Forces@WORK website here.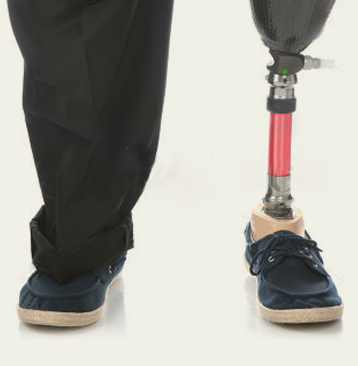 In The
News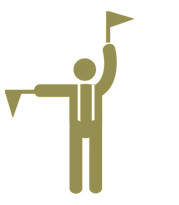 Want employees who can

overcome Obstacles?

You've come to the right place.
Keep some excellent

Employees in reserve
Many employers find there are benefits to hiring skilled people who are continuing to serve in the Reserve Force. BaseToBusiness can help you access and accommodate these unique individuals.

Employer
Resources
BaseToBusiness offers a wealth of resources at no cost, to help employers make the most of this skilled pool of candidates. We've compiled a library of resources you can use to adapt to the labour market and learn about engaging transitioning members of the Canadian Armed Forces, veterans, and members of the Reserve Force.
Our Ranks
Are Growing
Join BaseToBusiness and explore the benefits of hiring skilled people transitioning from the Canadian Armed Forces... View Participating Employers
Vet your
Next Hire.
Prospect's BaseToBusiness Workforce Consultants are here to help you. Our services are available at no cost, but they can make a huge difference in the cost effectiveness of your staff recruitment and retention. Our people create relationships between industry/employers and the military services that represent transitioning CAF personnel and veterans.