Partner

Sign-up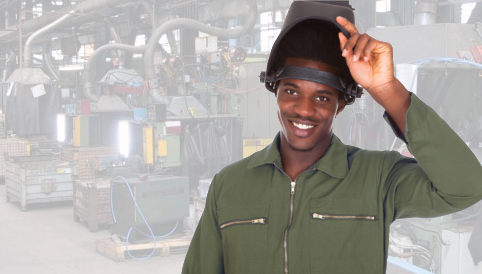 Register Your Business
Within the log-in area of our site, you'll have access to resources that will help you tap into additional pools of labour. You'll also be able to network and manage your partner profile on the Base to Business website.
Reasons

to Register

Post
Career Ads
Post free career ads where qualified candidates and service partners can view them.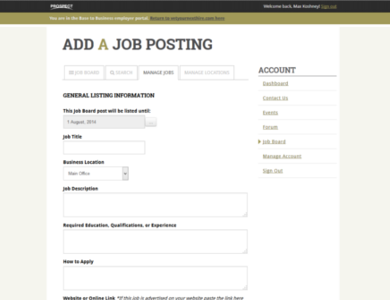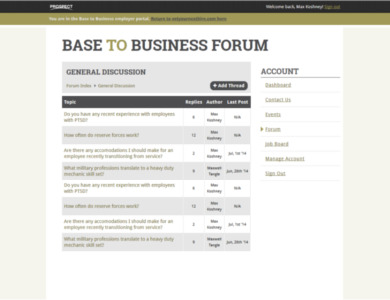 Join Our Community Discussion
Base to Business partners enjoy an excellent forum for sharing experiences and best practices. Can any business do too much networking?

Events & Workshops
From renowned speakers to thought-provoking seminars, Base to Business partners enjoy advance notice of important HR events.